Paula Brooks, M.B.A., M.A.Ed.
Marketing Communications Manager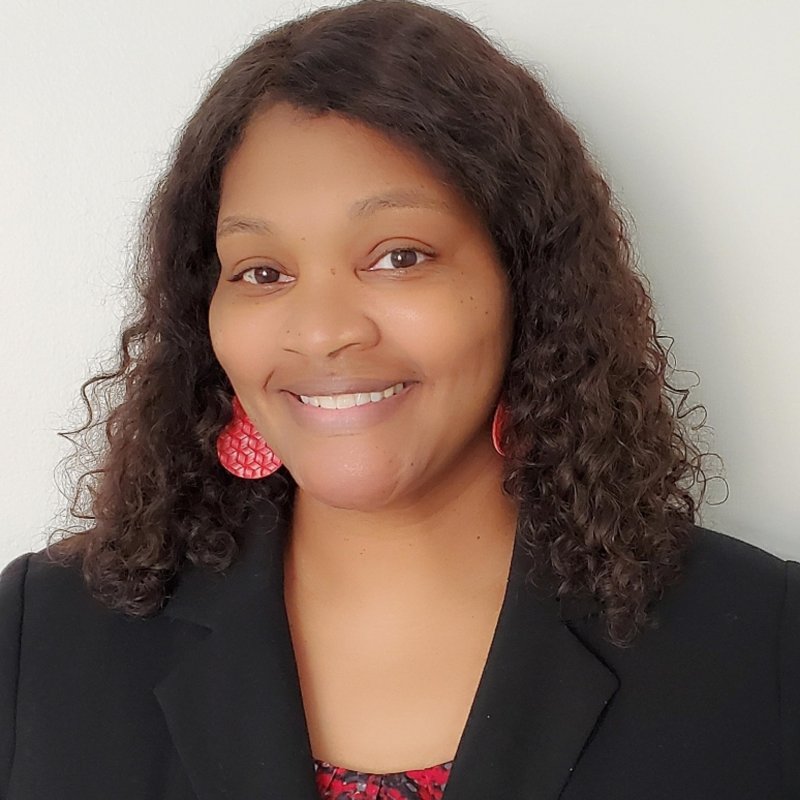 Paula Brooks serves as the Marketing Communications Manager for the Louisiana Coordinated System of Care. Ms. Brooks is responsible for all member and provider communications, website administration, and community outreach.
Prior to joining Magellan in 2014, Ms. Brooks spent over 15 years with Blue Cross Blue Shield of Louisiana serving in various roles including QA, Appeals, Customer Service, and Claims. Paula holds a Master of Business Administration and a Master of Arts in Education-Adult Skills and Training from University of Phoenix and received her undergraduate degree from Southeastern Louisiana University.
Paula is an avid sports fan and loves traveling to support her youngest son's basketball endeavors. She is also passionate about diversity and inclusion efforts and enjoys volunteering and leading community outreach projects with her church's missions team.