Gail Fowler
Network Development Administrator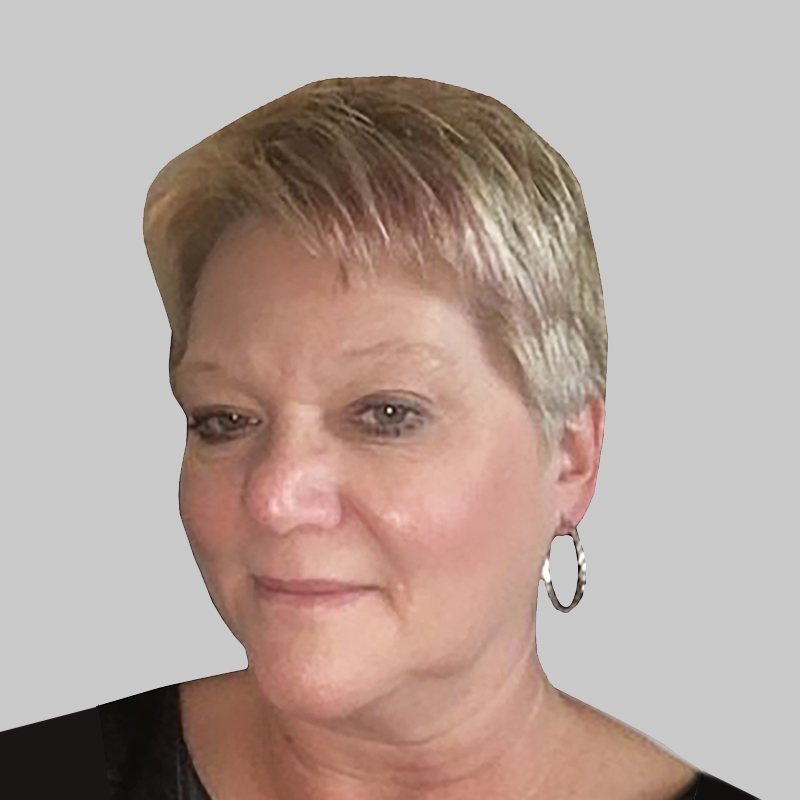 Gail Fowler serves as the Network Development Administrator for the Louisiana Coordinated System of Care. Gail is responsible for the management of provider relations and developing strategies for effective management of the provider network.
Prior to her tenure with Magellan, Gail served as the Chief Operating Office for a Medical Billing Company. Gail is also a Registered Radiology Technologist.
In her spare time, Gail enjoys gardening and spending time with family and friends.