Henky Saputra
Information Technology Director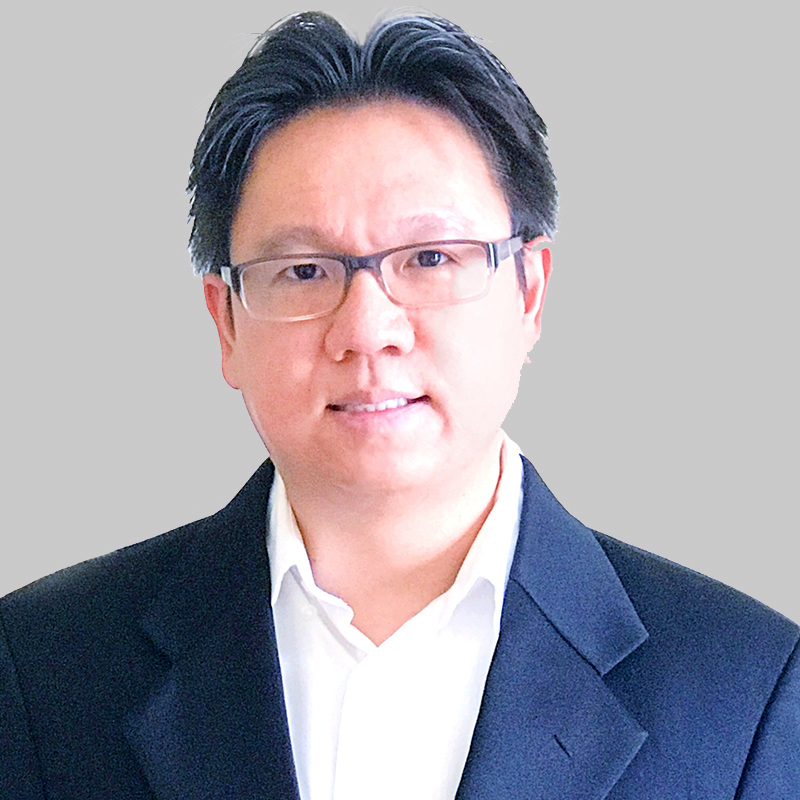 In his role as the Information Technology (IT) Director for the Louisiana Coordinated System of Care, Henky is responsible for managing all information systems functions with internal and external customers, defining technical needs and solutions, and prioritizing multiple project requirements and deliverables to ensure successful implementations.
Mr. Saputra has over 20 years of experience as IT Professional. Prior to joining Magellan, Henky served as the Data and Technical Services Director for a Healthcare company. Before that, he served as the Principal Project/Program Manager for a Technology company where he successfully managed complex, multi-million-dollar projects.
Henky holds a Bachelor of Science in Management Information Systems and a Master of Business Administration from Louisiana State University. Mr. Saputra is certified in Project Management Professional (PMP), Scrum Master (CSM), and Six Sigma.