Syralja Griffin, MA, LPC
Louisiana Coordinated System of Care VP, General Manager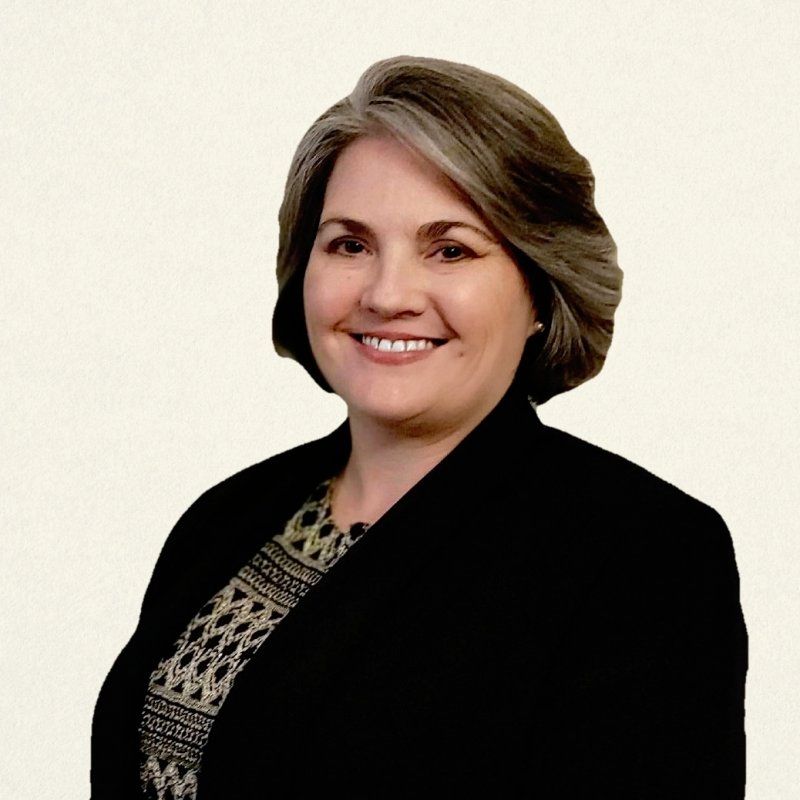 Having joined Magellan in 2012 as a care manager for the Louisiana Behavioral Health Partnership (LBHP) and leading the clinical team as the director for many years, Syralja Griffin now leads Magellan of Louisiana's administration of the Coordinated System of Care (CSoC). Ms. Griffin is a Licensed Professional Counselor and holds a B.A. in Psychology from Centenary College and an M.A. in Counseling and Guidance from Louisiana Tech.
Ms. Griffin has more than 20 years of experiences as a counselor and administrator. Prior to joining Magellan, Ms. Griffin primarily worked with children and families in the communities, counseling agencies, and hospitals. She also led programs providing disaster mental health services and early childhood mental health interventions.
Syralja has a profound interest in family preservation, deaf advocacy, and trauma-informed care. She enjoys spending time with her husband, two children, and the family dogs, as well as cooking and gardening.
If you would like to contact Ms. Griffin, please click  here.