JoeAnn Coleman, RN, MSN, CHC, LNC
Program Integrity-Compliance Officer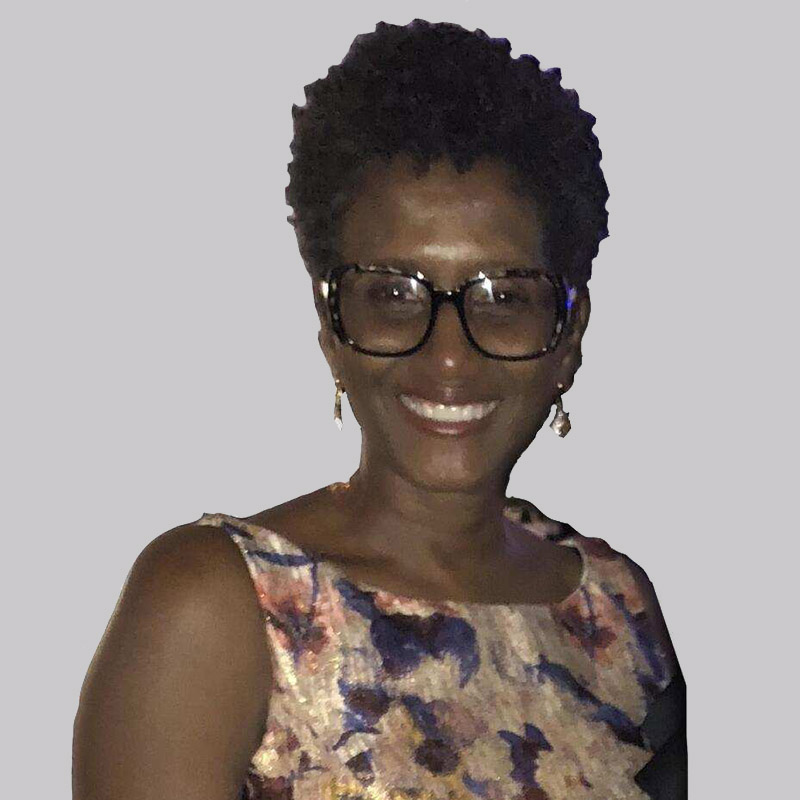 JoeAnn Coleman serves as the Program Integrity (PI) Compliance Officer for the Coordinated System of Care. As the PI Compliance Officer, she is responsible for the development and implementation of the Louisiana PI Compliance Program with ongoing monitoring and training as it relates to State and Federally mandated Fraud, Waste and Abuse prevention. Ms. Coleman also oversees all aspects of the Health Insurance Portability and Accountability Act (HIPAA) regulation and reporting requirements.
Having joined Magellan in March 2012 as Corporate Compliance Administrator for the Louisiana Behavioral Health Partnership, Ms. Coleman continues to serve in her capacity under the title of PI Compliance Officer for the Coordinated System of Care (CSoC) program. A licensed Registered Nurse with over 28 years of experience in Health care regulatory requirements, acute care clinical, and billing experience.
JoeAnn earned her bachelor degree in Nursing from The University of Holy Cross and a master's degree in Nursing from the University of Phoenix.  Ms. Coleman is certified in Health Care Compliance from the Health Care Compliance Association and she completed the Legal Nurse Consulting program from Louisiana State University in 2006.