Michelle Truxillo
Finance Director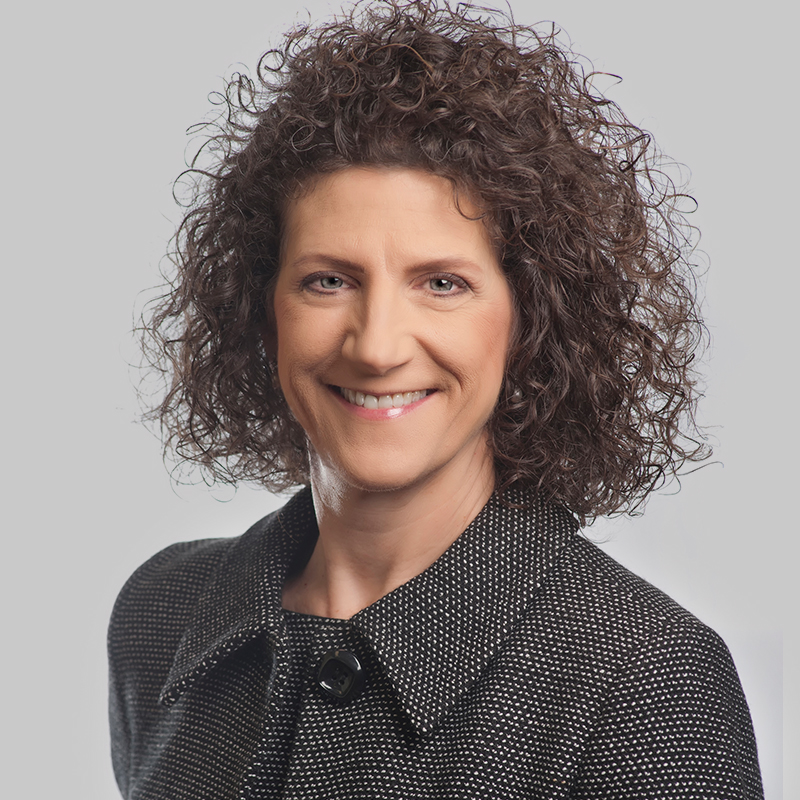 Michelle Truxillo serves as the Finance Director for the Louisiana Coordinated System of Care.  Michelle is responsible for providing the financial condition of the CSoC program, ensuring compliance with federal, state, and local legal requirements, advising management of actions and potential risks, coordinating audits, and managing budgets and expenses.
Michelle has over 30 years of healthcare experience, including finance, management, and internal audit, joining Magellan in 2017.  Michelle holds a B.S. in Accounting from the University of Louisiana – Lafayette.  She is a licensed Certified Public Accountant (CPA) and a Certified Internal Auditor (CIA).
In her spare time, Michelle enjoys gardening, outdoor activities, cooking, and spending time with family and friends.